Contact
We are delighted that you are interested in learning more about Mission Neighborhood Health Center.
To make or change an appointment, you must phone the clinic location directly. Phone numbers are noted at the bottom of the page and available on the Appointments page. We do not accept appointment changes or cancellations by email.
For employment opportunities, please view our careers page.
For other inquiries, please feel free to phone our administrative offices at (415) 552-1013 extension 2225, Monday through Friday from 8:00am – 5:00pm or fill out the form below and we will be happy to contact you regarding your needs or interest(s). Thank you.
---
Please fill out this form to contact us via email
Subscribe to our Newsletter
---
Our Locations
---
Shotwell Clinic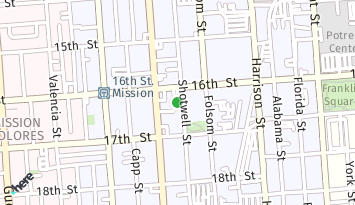 240 Shotwell Street, San Francisco, CA 94110

(415) 552-3870
2 blocks from the 16th Street BART station
MUNI bus lines: 12, 14, 14R, 22, 33, 49, and 53
SamTrans bus line: 5M
---
Resource Center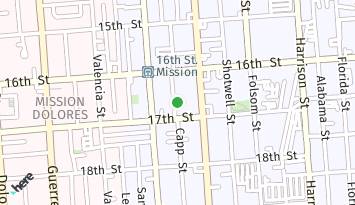 165 Capp Street, San Francisco, CA 94110

(415) 869-7977
1 block from the 16th Street BART station
MUNI bus lines: 12, 14, 14R, 22, 33, 49, and 53
SamTrans bus line: 5M
---